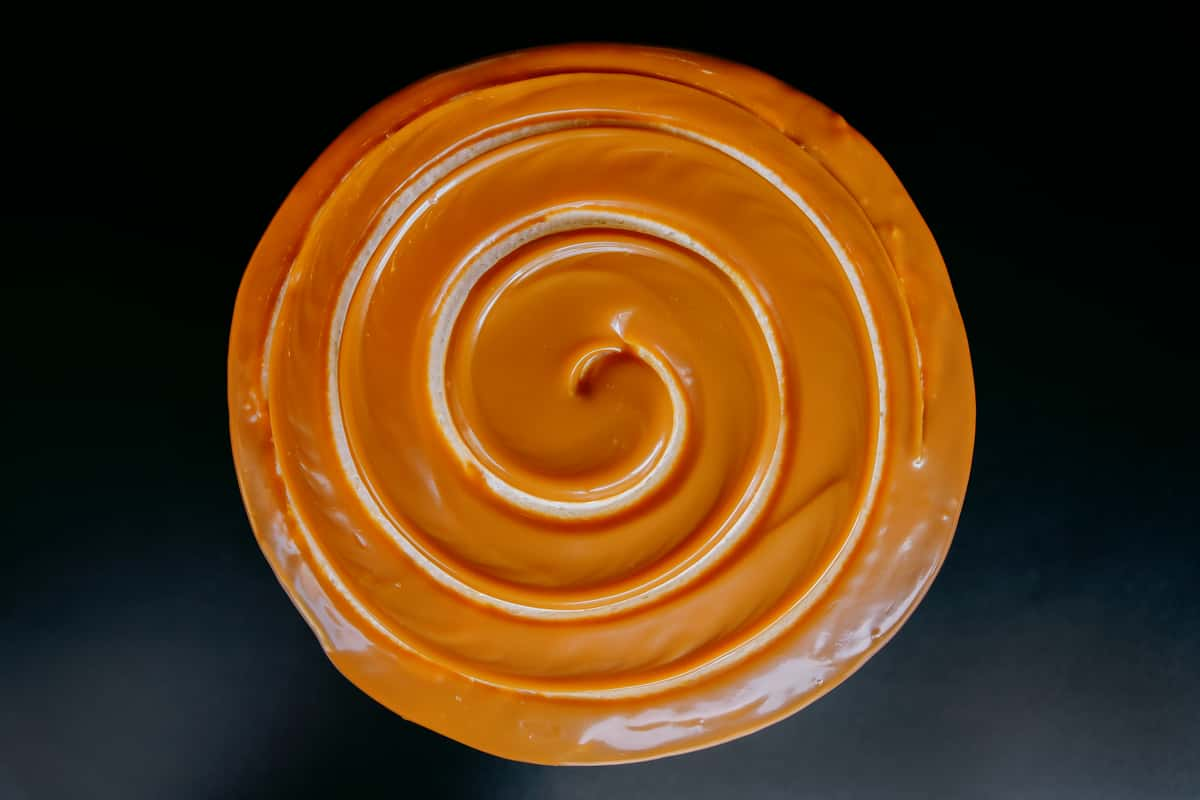 Ordering
Order Cake Slices & Cupcakes for Immediate Pickup!
Pick-Ups Available: Tuesday - Saturday | 12:30pm - 6pm
Sunday | 12:30pm - 5pm
Whole Cake Ordering - Pre-Order 4 & 2 Layer Cakes
Note: Whole Cakes: 48hrs Advance Notice Required
Nationwide Shipping!
Our Cake and Candies ships on Monday, Tuesday and Wednesday of each week.